WELCOME TO YOUNG ENGINEERS
Young Engineers Greater Mississauga
Welcome to the e2 "Young Engineers Greater Mississauga"

We offer exciting and rewarding programs for kids aged 4-12 years. Working with public/private schools and various community centers. Offering workshops and programs via after-school classes, pre-school classes, summer camps, birthday parties and special events.

e2 "Young Engineers Greater Mississauga" enrichment programs are based on our exclusive EDUTAINMENT model (Education + Entertainment). Our teaching approach uses the world-famous building blocks "LEGO@" incorporating it with STEM (Science, Technology, Engineering and Mathematics). LEGO@ and STEM gives a unique learning experience for kids, where they learn science and mathematics theoretical and practical concepts, taught in a fun way!!




About us:

I am Neetu, the owner/director of "Young Engineers Greater Mississauga". I lived in Suriname, South America before moving to Canada in 2011. Worked for "United Nations" with "World Health Organization" for over a decade in SA. Have a passion to empower the next generation by teaching them the concepts of STEM. The thought of kids having fun, learning by hands-on engineering, excited and motivated me to join the e² Young Engineers Family. Young Engineers invites anyone who loves to experience, to experiment and enjoy Lego construction with games and scientific experiments that visualize natural phenomena and allows students to quickly and effectively grasp scientific principles.

At e2 "Young Engineers Greater Mississauga", we carry the vision of the Company. We believe in the future of engineering and science, and the way those fields will change the world for the better! Our focus is on early intervention in order to create a passionate and highly skilled next generation of engineers and scientists. e2 Young Engineers initiative has always been to establish an original and unmatched approach for engaging young people and getting them to enjoy learning and wanting to create!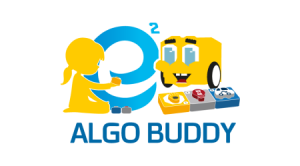 Ages:
4-6
Duration:
45 minutes
Ages:
4-6
Duration:
45 minutes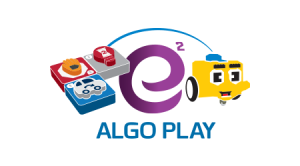 Ages:
6-10
Duration:
75 minutes
Ages:
6-10
Duration:
75 minutes
Ages:
7-10
Duration:
75 minutes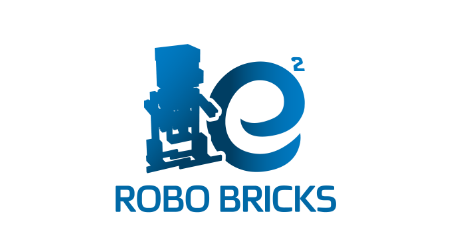 Ages:
9-11
Duration:
75 minutes
Ages:
12-15
Duration:
90 minutes
Special Programs and Activities
An exciting and memorable birthday party
Various summer and winter activities
The beauty of engineering for those with special needs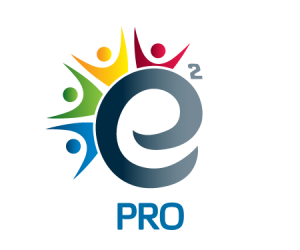 Team building for organizations
For those who claim that playing is vital at any age
Founded in 2008, Young Engineers operates engineering afterschool activities in over 50 countries. Our mission is to prepare 4-15 year-old students for the changing demands of the 21st century workforce. With over 30,000 happy students globally, Young Engineers has been recognized by the Harvard School of Education and the European Union Commission.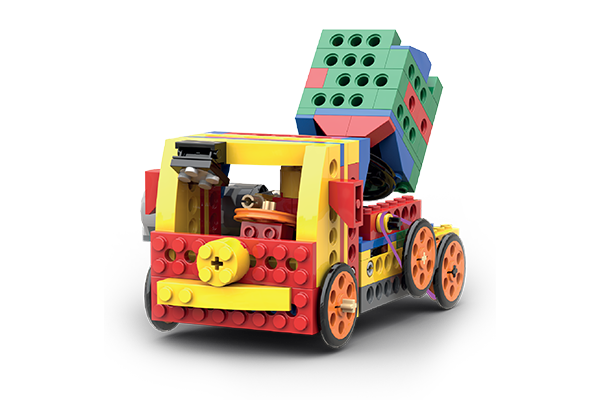 Please fill out your details and we will contact you as soon as possible